Top Ten Tuesday is hosted over at The Broke and the Bookish. This week's topic is the top ten fairytale retellings on your TBR.



Hey, guys! I had an abundance of choices for this topic and had to narrow it WAY down because I have not read quite a lot of retellings. But I really want to. There's been a resurfacing of this whole "fairytale retelling" trend in YA lately and to be honest, I'm kind of digging it! :)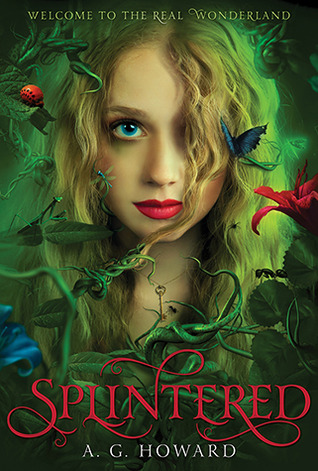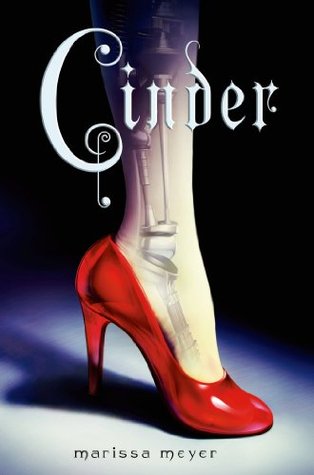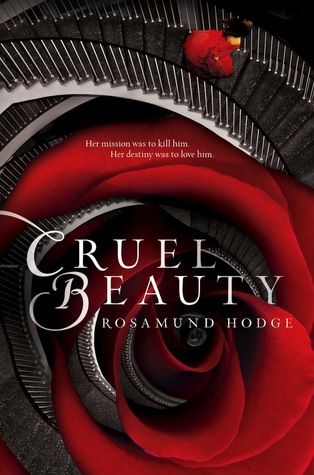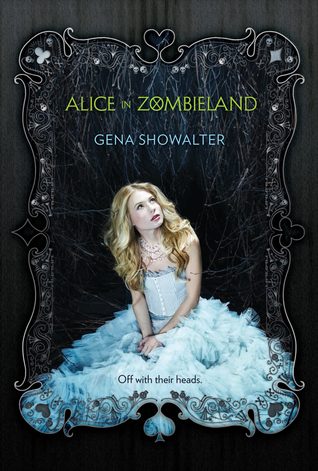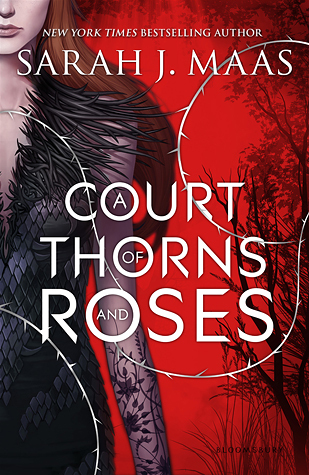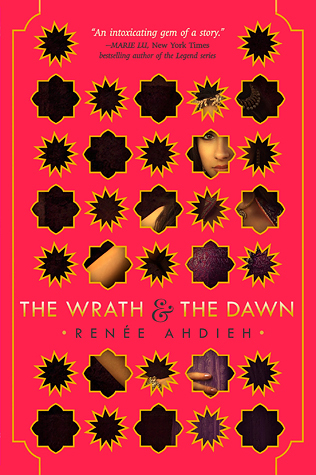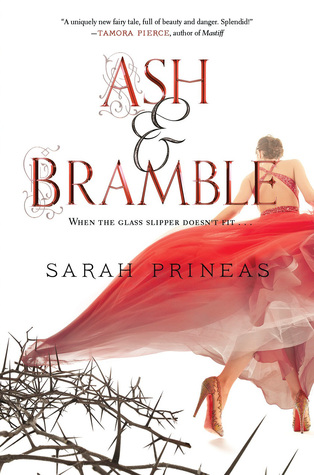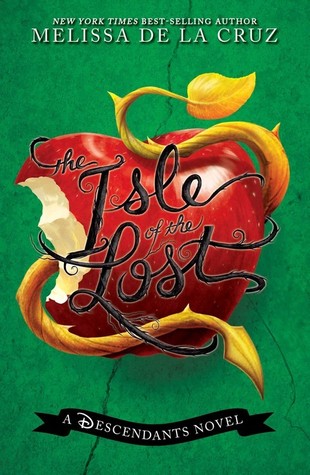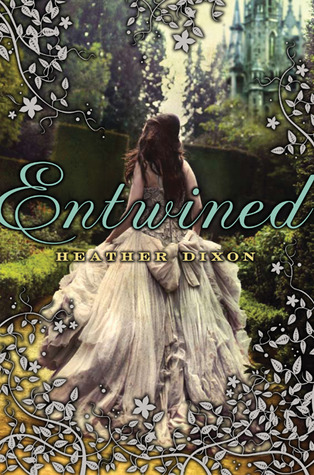 You know what I just realised? All fairytale retelling book covers are gorgeous af! Unspoken rule, guys. In order to be a truly fantastic retelling, covers must be in a different league of beauty. No complaints here!
As you may have noticed, there's absolutely no order to my list this week! They're all just random and I didn't comment on each individual book like I usually do for these Top Ten Tuesday posts. Why? Because I am equally excited to read each and every one of these novels, none more than others. They're all on the same level because I love fairytales. I love them a lot and I get excited about all retellings.
Books Pictured:
Splintered by A.G Howard
Cinder by Marissa Meyer
Cruel Beauty by Rosamund Hodge
Alice in Zombieland by Gena Showalter
A Court of Thorns and Roses by Sarah J. Maas
The Wrath and The Dawn by Renee Ahdieh
Mechanica by Betsy Cornwell
Ash and Bramble by Sarah Prineas
The Isle of the Lost by Melissa De La Cruz
Entwined by Heather Dixon


---
It's fairytale retelling week and I want to know what books made your list! What are the best retellings that you've read/want to read? Comment down below and tell me! Until my next blog post, I love you guys...to infinity and beyond!