Hey, guys!
What a surprise! Another readathon. I am officially obsessed with them and I want to discuss with you my TBR for the latest one that I'm participating in:
Bout of Books 14.
This is my first time taking part in this particular readathon and I am extremely excited! If you don't know what the
Bout of Books
readathon is all about, read on!
The
Bout of Books
read-a-thon is organized by
Amanda @ On a Book Bender
and
Kelly @ Reading the Paranormal.
It is a week long read-a-thon that begins 12:01am Monday, August 17th and runs through Sunday, August 23rd in whatever time zone you are in.
Bout of Books
is low-pressure. There are challenges, giveaways, and a grand prize, but all of these are completely optional. For all
Bout of Books 14
information and updates, be sure to visit the
Bout of Books blog
. - From the
Bout of Books
team.
MY TBR
I've set the bar pretty low for this readathon, just keeping it casual. I only plan to finish 3 books. If I do happen to read more, I'll tell you more about it but for now, these are the books that I want to complete during this period of time: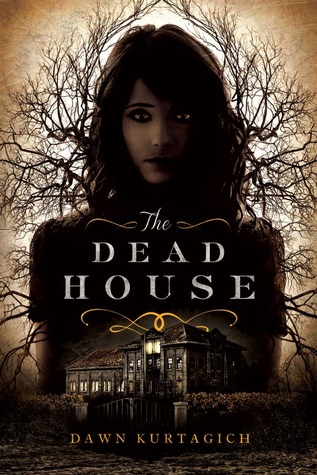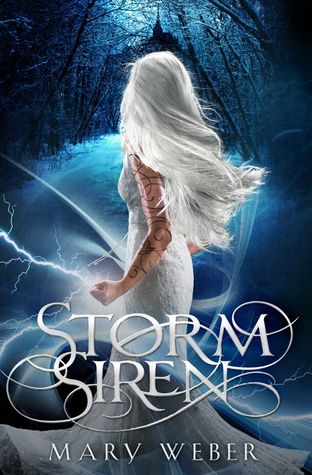 ---
Are any of you participating in Bout of Books? If so, what do you plan to read? Comment down below and tell me! Until my next blog post, I love you guys...to infinity and beyond!