Hey, guys!
BOOKTUBEATHON IS OVER! *tears* Why does it have to end?!
On the bright side, I now get to wrap up the event and tell you all about my reading and my experience! Yay for that! I didn't do updates for Day Five and Six of BOOKTUBEATHON because they were extremely uneventful and kind of blended into each other.
No. of Pages Read: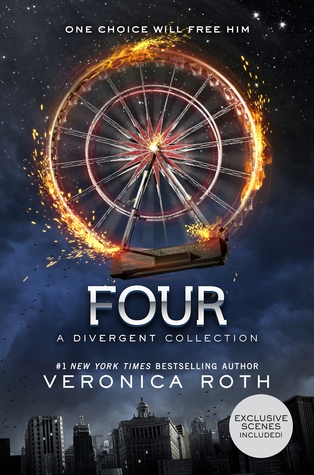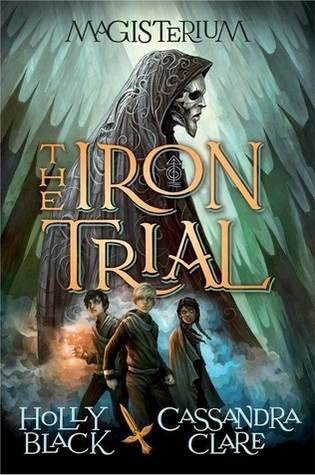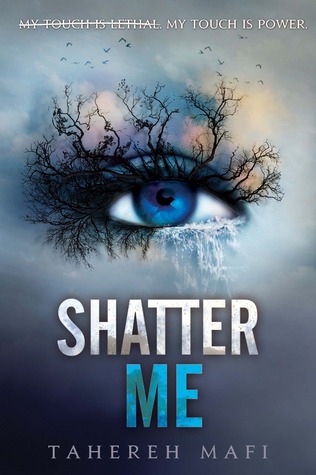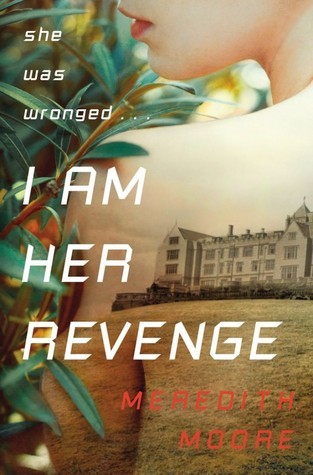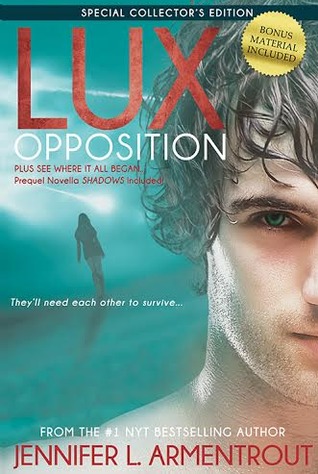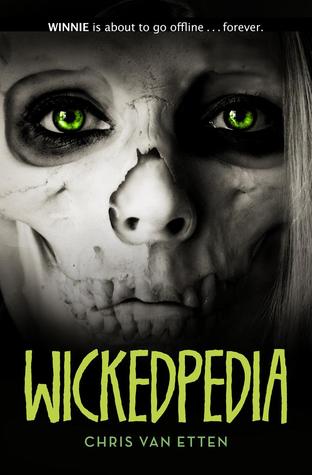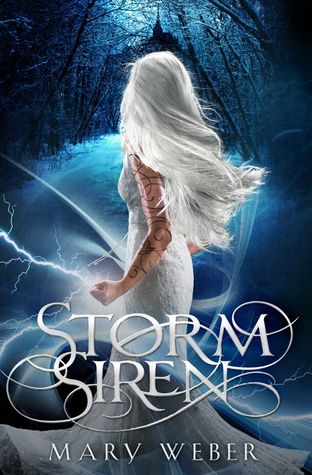 All in all, I read a total of
1809
pages which is INSANITY! I am pretty proud of myself for reading that much and not flopping like halfway through!
Books Completed: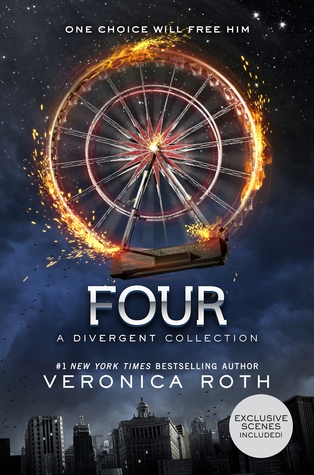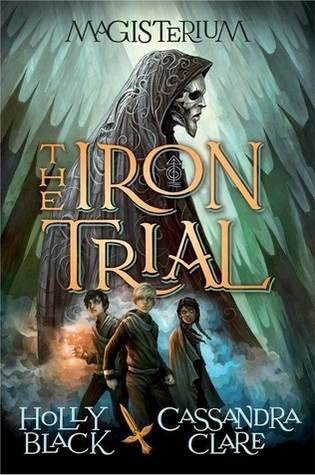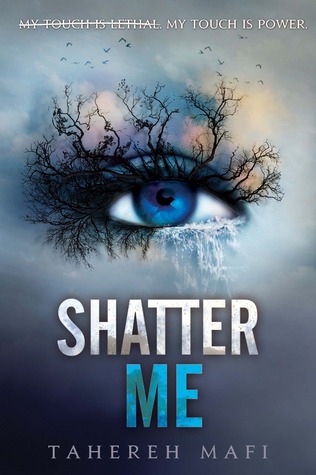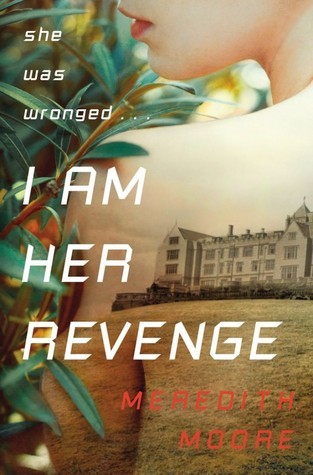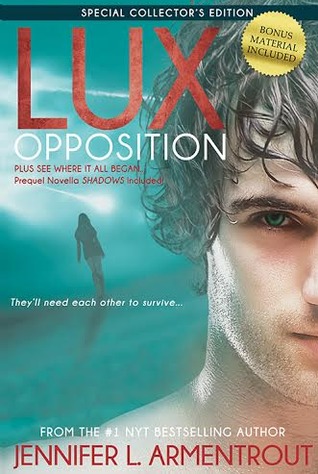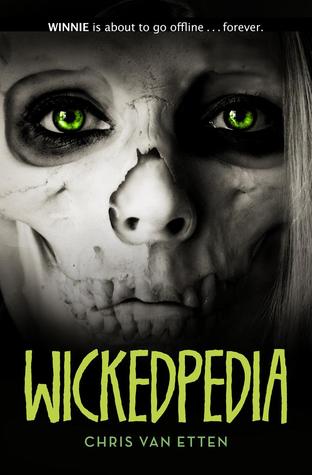 I only managed to complete six books and not the seven that I had initially planned which is kind of depressing but it's also my fault. I totally botched my reading on the seventh day and slacked off on reading Storm Siren by Mary Weber. I only managed to get about 20 percent of the way through that one and I should finish it by this evening.
Four: A Divergent Collection by Veronica Roth
The Iron Trial by Cassandra Clare and Holly Black
Shatter Me by Tahereh Mafi
I Am Her Revenge by Meredith Moore
Opposition by Jennifer L. Armentrout
Wickedpedia by Chris Van Etten
Challenges Completed:
For the entirety of the BOOKTUBEATHON, I completed
six
out of the seven reading challenges which is pretty good. I really hope that next time around I can push through and finish all seven.
Read a book with blue on the cover
Read a book where the author shares the same first letter of your last name
Read someone else's favourite book
Read the last book you acquired
Finish a book without letting go of it
Read a book you really want to read
Read 7 books
Reading Sprints:
A lot. A lot of sprints.


Experience
I absolutely loved actively participating in this year's BOOKTUBEATHON. It was so much fun! I read a ton more than I would have read on my own, I interacted with some awesome book lovers and I just thought that the community was so cohesive and welcoming during this period of time. I absolutely cannot WAIT for another readathon to roll around (*cough cough* Bout of Books) because I love them so much and this one was super special.



---

How was your BOOKTUBEATHON experience? Did you have fun, did you read a lot and smash those challenges? Let me know down below! Until my next blog post, I love you guys...to infinity and beyond.