Hey, guys!
I am here with my Day 4 Booktubeathon Update and it's bittersweet. Amazing because I think I did pretty good on day 4 but horribly sad because it means that there're only 3 more days left in BOOKTUBEATHON. I don't want it to end!
No. of Pages Read: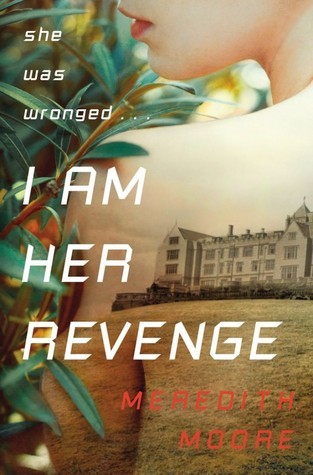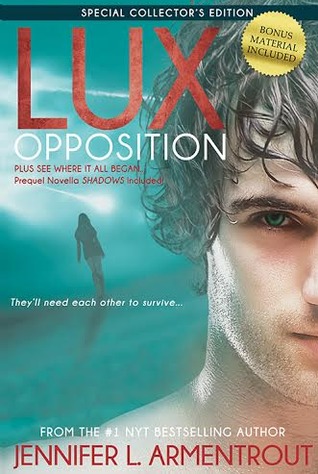 On Day 4, I read
300
pages from
I am Her Revenge
and a mere
8
pages from
Opposition
(I know, I'm awful)
,
making my total page count for the day equal
308.
:)
Books Completed: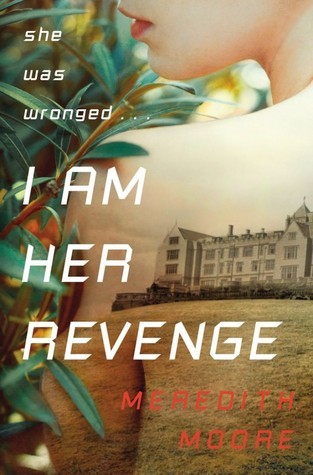 I knocked I am Her Revenge off of my TBR! I liked it but...then I didn't. Lots of problems that I'll explain in my upcoming review.
Challenges Completed:
Another challenge down!
I am Her Revenge
was
'the last book that I acquired'
so check!
Read a book with blue on the cover
Read a book where the author shares the same first letter of your last name
Read someone else's favourite book
Read the last book you acquired
Finish a book without letting go of it
Read a book you really want to read
Read 7 books
Reading Sprints:
I didn't participate in any reading sprints on Day 4. I could have. I mean, I had the time but I just didn't and I don't remember why. *scratches head*
---

Hope that your Day 4 of the BOOKTUBEATHON was fantastic and filled with a butt ton of reading! Until my next blog post, I love you guys...to infinity and beyond.