Hey, guys!
WOOT, WOOT! Day 3! I can't believe that three days of the BOOKTUBEATHON have passed so quickly! It doesn't even feel like it! I don't want it to end!
No. of Pages Read: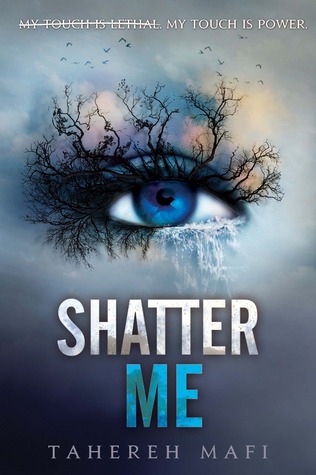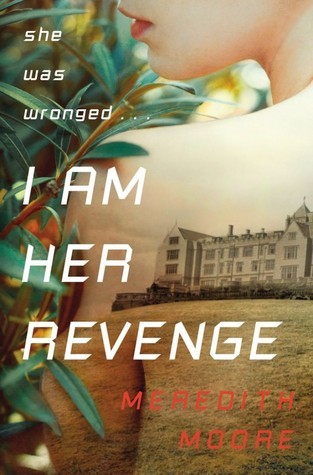 On Day 3, I read
248
pages from
Shatter Me
and
19
pages from
I am Her Revenge,
bringing the day's total to
267.
:)
Books Completed: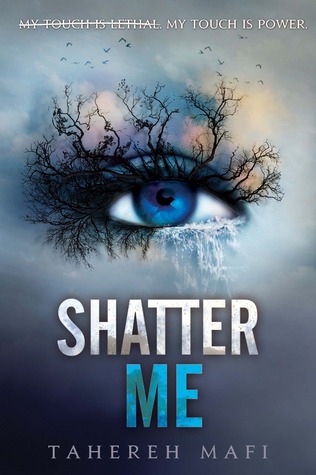 I finished up my reread of Shatter Me. This book was actually the first book that I reviewed on my blog and since then, my opinion has changed...a lot so I'm probably going to do another review for this one to share my thoughts 'cus that's what I do here!
Challenges Completed:
By completing
Shatter Me,
I also successfully completed the
'read someone else's favourite book' challenge
which is pretty darn exciting!
Read a book with blue on the cover
Read a book where the author shares the same first letter of your last name
Read someone else's favourite book
Read the last book you acquired
Finish a book without letting go of it
Read a book you really want to read
Read 7 books
Reading Sprints:
I participated in
2
sets of sprints on Day 3; one from 5:00 P.M to 6:00 PM hosted by
Ariel Bissett
and one from 10:00 P.M to 1:00 A.M hosted by
Catriona from Little Book Owl
but admittedly, I only participated in the second set for 1 and a half hours. Was still awesome though!
---

To all BOOKTUBEATHON participants, I hope that you're still going strong reading and that you're having fun because that's the most important thing! Until my next blog post, I love you guys...to infinity and beyond.