Hey, guys!
Another day, another summary of my BOOKTUBEATHON reading. Day 2 was a slow day for me. I still read and participated in sprints but not as much as I could have because I was busy blogging.
No. of Pages Read: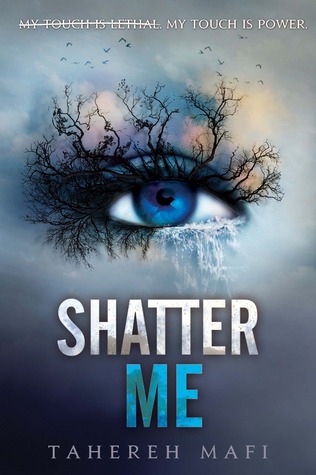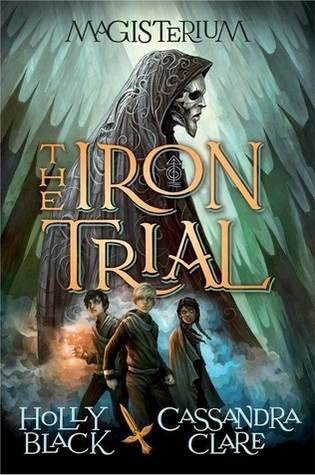 On Day 2, I dabbled in both
Shatter Me
and
The Iron Trial,
reading
90 pages
and
1
52 pages respectively. So, in total, I read
242
pages which is not bad but not my best.
Books Completed: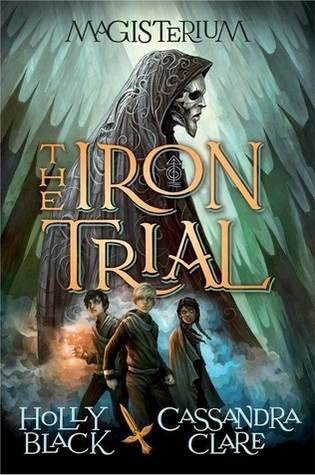 I completed The Iron Trial which I actually quite enjoyed. It kind of had a Harry Potter feel to it. Though I liked it very much and cannot wait to read the second book, I had a few minor problems which I will divulge in my upcoming review. You'll just have to wait and see. *evil laugh*
Challenges Completed:
I completed
another
challenge, bring my total to
2.
I managed to knock off the '
read a book where the author shares the same first letter of your last name'
challenge which is really exciting. I didn't double up my challenges this year (use one book for more than one challenge) so it might be slow going with me completing them.
Read a book with blue on the cover
Read a book where the author shares the same first letter of your last name
Read someone else's favourite book
Read the last book you acquired
Finish a book without letting go of it
Read a book you really want to read
Read 7 books
Reading Sprints:
I participated in one set of sprints on Day 2 because, like I said, I was super focused on blogging. I participated in the one from 10:00 AM to 1:00 PM hosted by
Ellen Lundstrom
. She's so British! The sprints were extremely fun!
---

I hope that all of you participating in the BOOKTUBEATHON had an awesome day 2 and don't forget to READ THOSE BOOKS. Take that TBR pile and CRUSH IT! Not literally, of course and until my next blog post, I love you guys...to infinity and beyond.