Hey, guys!
Welcome back to my blog! Day 1 of the BOOKTUBEATHON has passed and I wanted to quickly update you all on my progress. I think I did pretty well.
No. of Pages Read: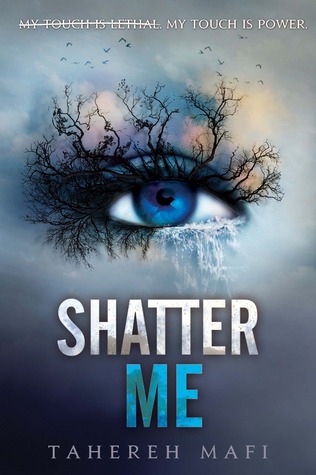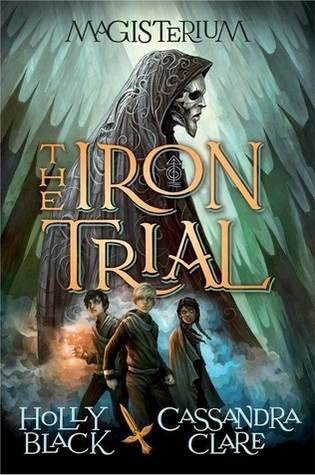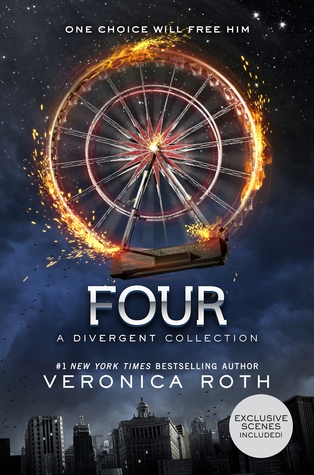 I read from all three of the books pictured above in Day 1, 166 pages from Four, 42 pages of Shatter Me and approximately 152 pages from The Iron Trial (I'm reading it on my kindle so I'm not totally sure of this figure) . All in all, I read
360
pages which I think is pretty darn fantastic.
Books Completed: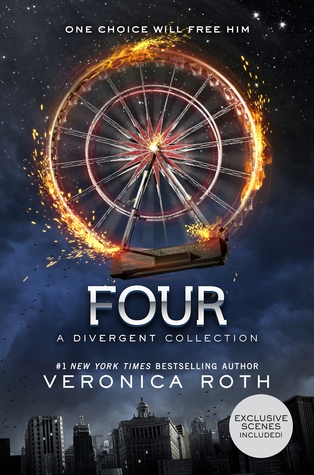 I only managed to completed Four by Veronica Roth.
Challenges Completed:
I completed one challenge on Day 1 which was really exciting! The challenge was read a book with blue on the cover and as previously mentioned, I completed Four which is all blue everywhere! That cover is so BOOTIFUL!
Reading Sprints:
I participated in three sets of sprints which were mega fun! I love sprinting so much! The ones that I took part in were one from 10:00 AM to 1:00 PM hosted by the lovely
Ariel Bissett
, one from 5:00 PM to 6:00 PM, again hosted by
Ariel Bissett
and lastly one from 10:00 PM to 1:00 AM hosted by
Liz from ElizzieBooks
(though I only took part in this one for an hour)
---

That was my little, very succinct summary of my first day of the BOOKTUBEATHON. How did yours go? Did you read a lot? What did you read? Did you participate in sprints and did you complete any challenges? Speak freely! Until my next blog post, I love you guys...to infinity and beyond.