Hey, guys! Welcome back to my blog!
Starting tomorrow through August 9th, I will be participating in THE BOOKTUBEATHON and I am pretty freakin' excited because 1) I love to read and 2) I am obsessed with readathons. I definitely encourage all of you to participate if you aren't already planning to because it promises to be extremely fun.
As always, there are some reading challenges. Let's talk about them. :)
1) Read a book with blue on the cover.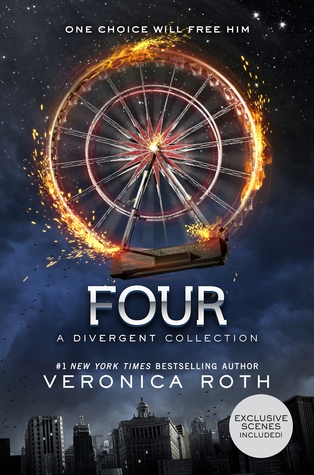 Do you remember when I read the first two novellas in this collection for #CRAMATHON and decided to save the other two for a rainy day? Well, that rainy day has arrived! Figuratively because it's super hot in Ye Ol' Caribbean. I am planning on reading both The Son and The Traitor to complete this collection and review it for you all. Plus, look at the pretty blue, it's everywhere!
2) Read a book by an author who shares the same first letter of your last name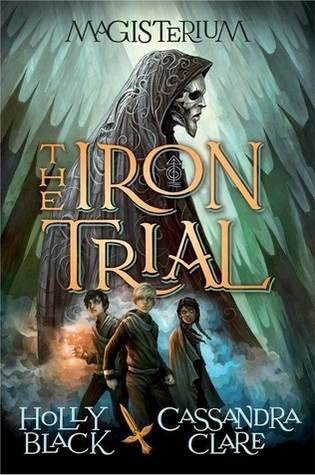 For this challenge, I went with The Iron Trail by Cassandra Clare and Holly Black. One of authors surnames begins with the letter B. I was approved on Netgalley for this novel a long time ago and I have yet to read it and I really want to.
3) Read someone else's favourite book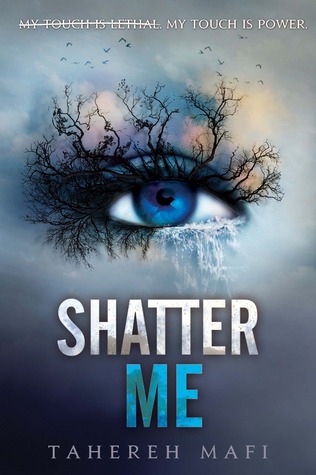 This is actually a reread for me so I'm not sure if that's cheating. The first time around, I just could not get into this but
Whitney from WhittyNovels
raves about this trilogy and I hear that it gets better as it progresses so I'm going to give it another go. *fingers crossed I don't hate it*
4) Read the last book you acquired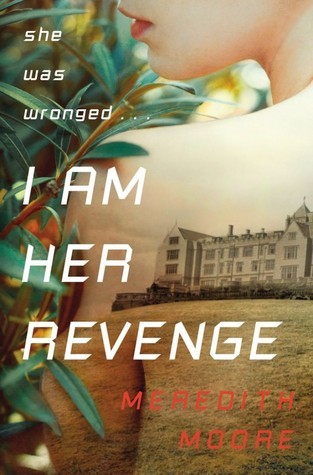 I recently hauled this novel and I took this as the perfect opportunity to dive into it! It sounds like it's going to be freakin' fantastic. I love revenge books and this one has such a weird and unique plot. Plus, my copy is signed and annotated by the author so I am pretty stoked to read Meredith's personal notes.
5) Finish a book without letting go of it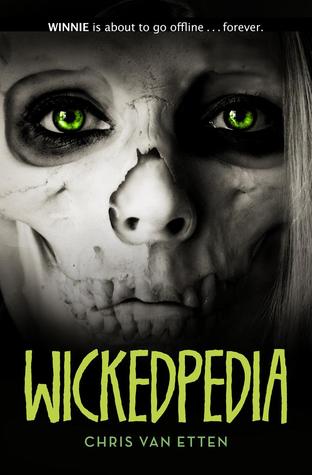 Another book that I got from Netgalley quite some time ago and never got around to reviewing. *hides face* I'm awful. Look at that creepy and weirdly pretty cover. This is a Horror novel and I don't typically read a lot of those but the synopsis for this is intriguing. Plus it's only 224 pages so I can finish it pretty quickly and hopefully without putting it down. A graphic novel would've been ideal for this challenge since they're relatively short and easy to get through but as it is, I own no unread graphic novels.
6) Read a book you really want to read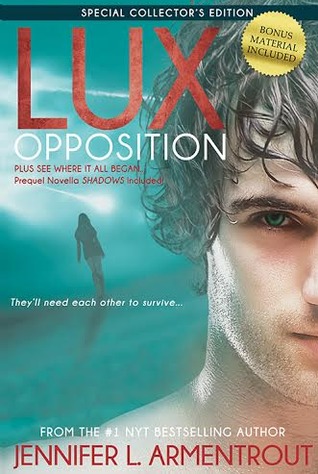 I am not a super fan of this series and to be honest, the first three books were kind of...meh. However, I really enjoyed the 4th one, it had a major cliffhanger at the end and I cannot wait to find out what happens.
7) Read seven books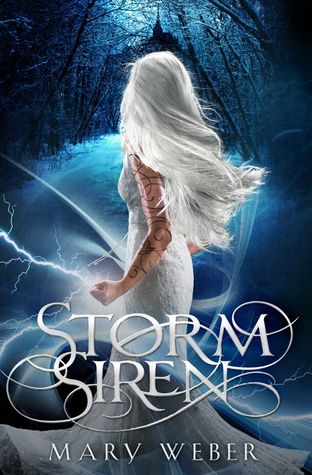 Hey, what do you know? Another egalley from
Netgalley
that I should've reviewed a while ago. What are the odds? This novel has slavery and magic and to be honest, I'm not entirely sure how well the two are gonna mesh together but there's only one way to find out.
---
There you have it! All the books on my TBR. Hopefully, I can finish them all with time to spare. Are any of you participating in the Booktubeathon? If so, what books are you planning on reading? Comment down below and tell me. Until my next blog post, I love you guys to infinity and beyond! :)