Top Ten Tuesday is hosted over at
The Broke and the Bookish
. This weeks' topic is the top fictional characters that I would want to sit at my lunch table.
My Lunch Buddies!
1)Boo Radley from To Kill A MockingBird by Harper Lee
Adrian kills me in these books! He is so ridiculously hilarious and charming and I feel like he would definitely be the clown of the group.
3)
Matt from E by Kate Wrath
I'm going to need Matt from E because if we ever get in trouble, we're going to need a guy that can beat up people if he has to, or, at least hire people to do it for him. :P
4)
Rose Hathaway from the Vampire Academy series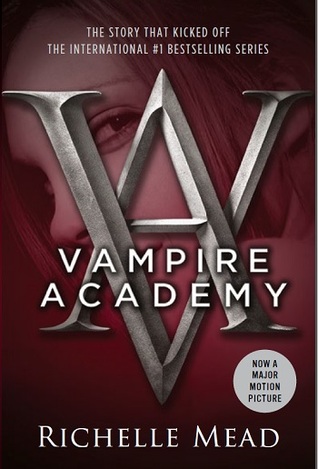 I am a die-hard Vampire Academy fan and I absolutely adore Rose. She's just so funny and badass and she would be a fabulous lunch buddy. I don't really enjoy picturing Zoey Deutch as Rose hence the reason why I put the book cover and not her face.
5)
Margo Speigelman from Paper Towns by John Green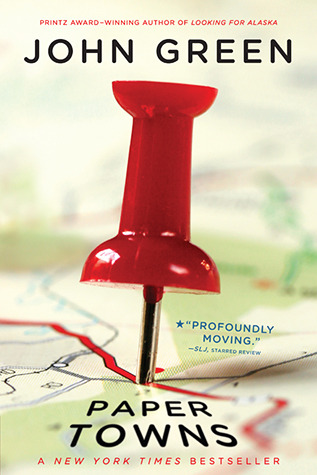 Margo is so adventurous, peculiar and loud. She will definitely be a fun time and always have us questioning our sanity. It'd be great!
6)
James Carstairs and William Herondale from The Infernal Devices Trilogy by Cassandra Clare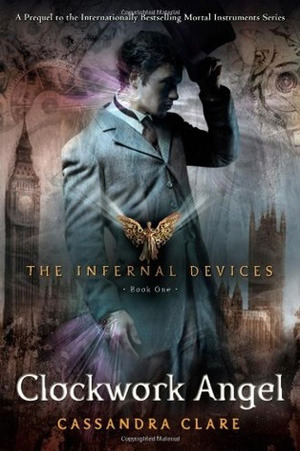 I kind of cheated and bundled up Will and Jem together so that I'd have more room for other characters but they're parabatai so they're oath-bound to each other. You can't have Will without Jem and you can't have Jem without Will and luckily, I want both of them :)
7)
Hermione Granger from the Harry Potter Series by J.K Rowling
Hermione is extremely intelligent and though I have no real reason for wanting her at my lunch table, I need her to be my friend.
8)
Percy Jackson from the Percy Jackson and the Olympians series by Rick Riordan
Percy is...kind of dull but it's cute and sweet. Plus, he's played by Logan Lerman and those eyes, they're like two beautiful blue crystals staring into my soul!
9)
Bree Tanner from The Short Second Life of Bree Tanner by Stephenie Meyer
I love Bree, she was just so innocent and kind of naive and I think that in the midst of all the sarcastic, weird and dumb ones, we need one person who's just perfectly sweet and untainted.
10)
Augustus Waters from The Fault In Our Stars by John Green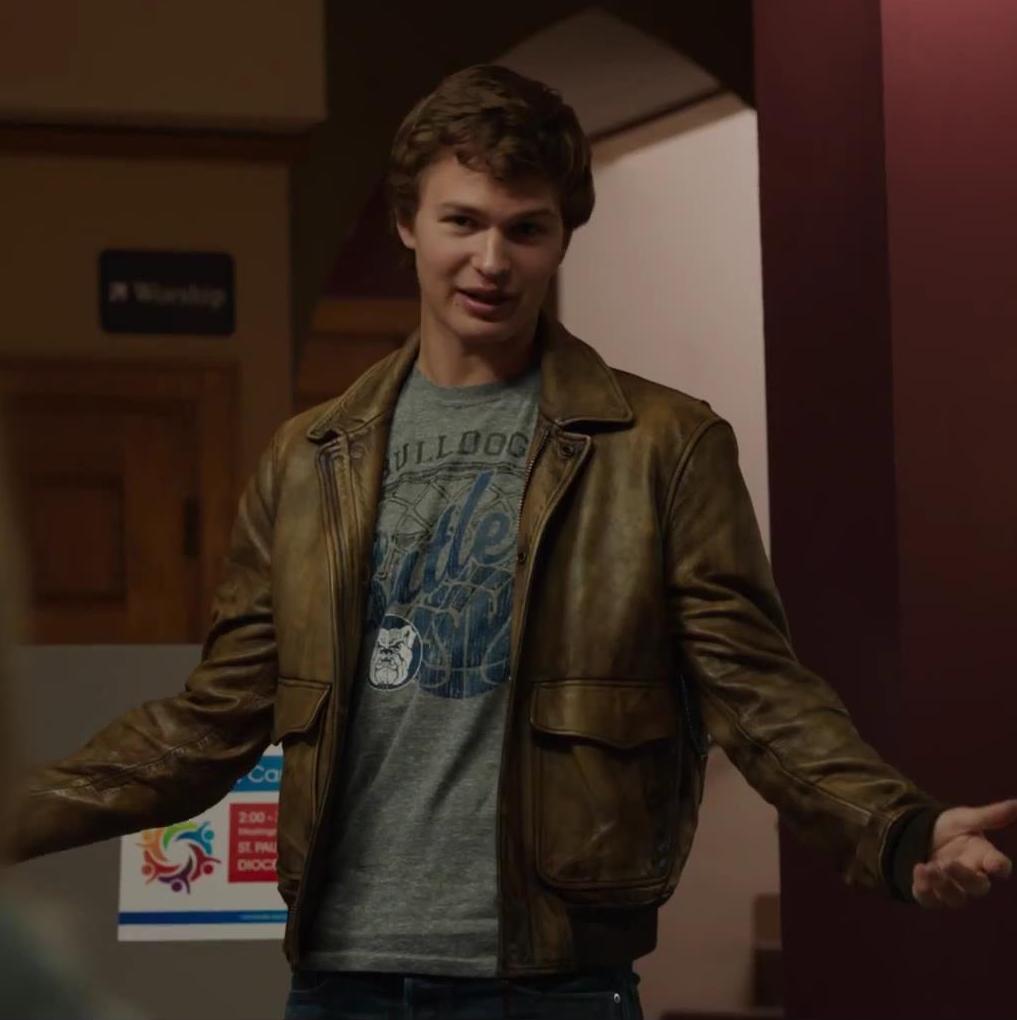 Were you expecting this one? Were you? Because if you were, you were right! I love Augustus Waters, he is my fictional man! Just think, if we were lunch buddies, he could speak metaphors to me all day long!