Stacking The Shelves is a weekly meme hosted over at
Tynga's Reviews
that allows us to highlight the books that we've acquired throughout the week.
Hey, guys! Welcome back to my blog! I actually acquired a lot of books this week, well, relatively a lot, only 10 but that's a ton more than I usually get. The nine physical books were a gift from my parents, gift meaning, I picked out the books and they paid for it and I bought the e-book on a recommendation from
Amber @ CosyingUpWithBooks
. I'm not really the type to want and ask my parents for the most expensive things for my birthday, even though it is my 16th birthday next week Wednesday (October 1st). I just wanted some new books and they bought them for me so thank you so much Mummy and Daddy!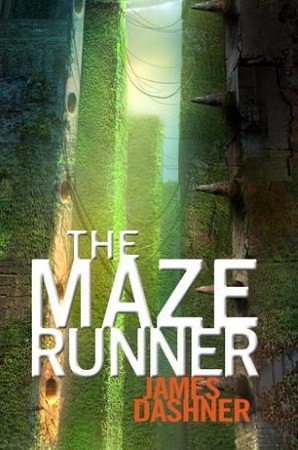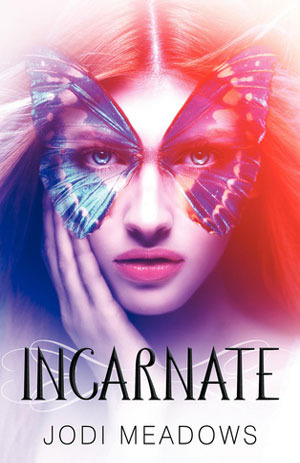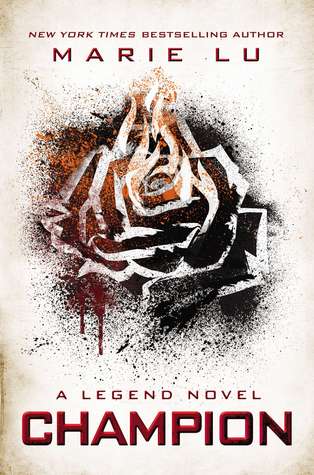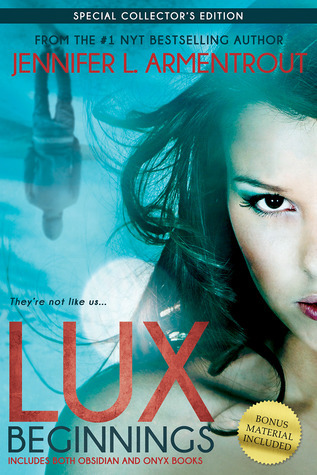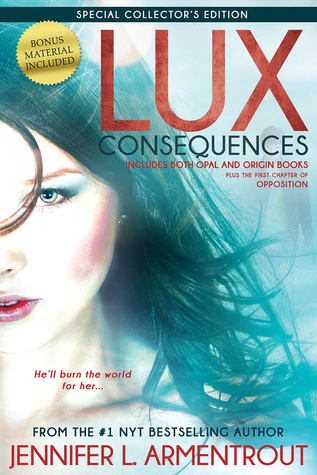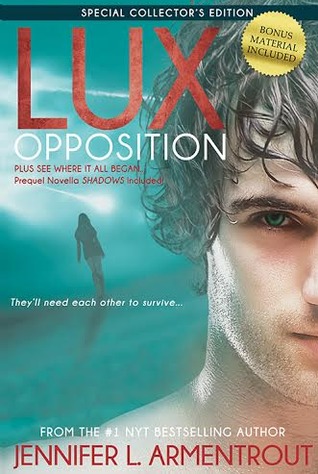 1)#Forfeit by Caroline Batten (e-book that I bought myself)
2)The Maze Runner by James Dashner (The Maze Runner #1)----->Gift
3)If I Stay by Gayle Forman(If I Stay #1)----->Gift
4)The Fiery Heart by Richelle Mead (Bloodlines #4)----->Gift
5)Incarnate by Jodi Meadows (NewSoul Trilogy #1)------>Gift
6)Prodigy and Champion by Marie Lu (Legend #2 & 3)----->Gift
7)Obsidian, Onyx, Opal, Origin and Opposition by Jennifer L Armentrout (The Entire Lux Series)---->Gift
So that is it for all the books that I received recently! What books did you acquire this week? Comment down below and tell me! Until my next post, I love you guys to...infinity an beyond!