Hey guys! So if you read my August Wrap-Up, you would know that I basically failed in ARC August and I'm pretty hopeful that September will be better but just in case, I am keeping this TBR fairly small. In the event that I do read more I'll be sure to let you guys know in my September Wrap-Up. The books that I plan to read/finish are: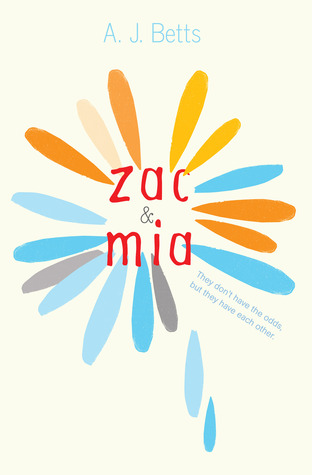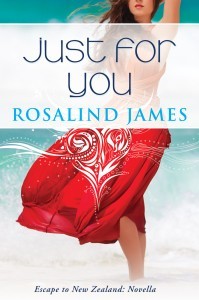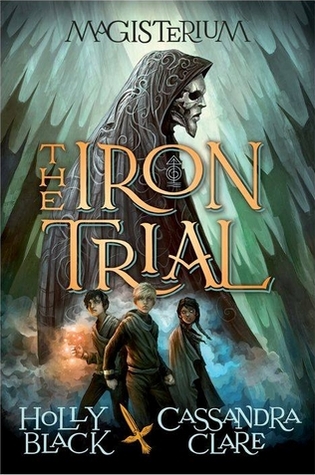 1)Save Yourself by Kelly Braffet
2)Zac and Mia by A.J Betts
3)Just For You by Rosalind James (Escape to New Zealand #0.5)
4)The Iron Trial by Cassandra Clare and Holly Black (Magisterium #1)
5)The Last Knight by Nicola Dorrington
That is all the books that I plan to read this month. What are you guys reading? Comment down below and tell me :) I love you guys...to infinity and beyond!