Hosted by
An Avid Reader, A Wannabe Writer
.
Description: Each week I will have a book-related theme or game, or something fun to do that week. And you can play along! All you have to do is find the question for that week, go to your own blog, write a post that day based on that question, and link your post to this one using the link up tool at the bottom of the post.
This week's question: What book that hasn't been released yet are you most anticipating?
For this one I cannot just pick one! How is it even possible to just choose one? It's not so I chose five! Five of my absolute cannot-wait-to-have-in-my-hands book releases.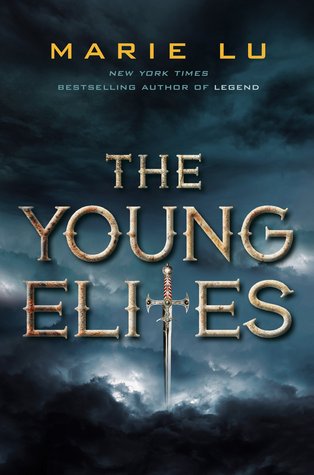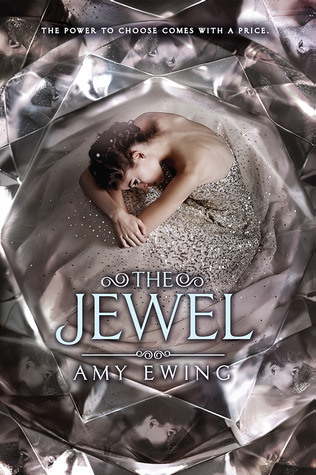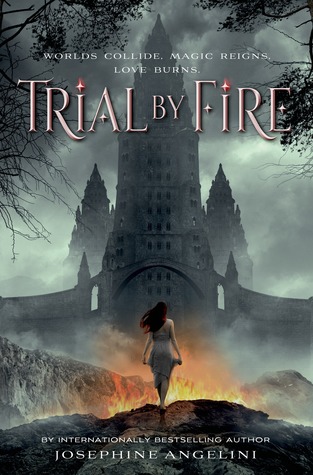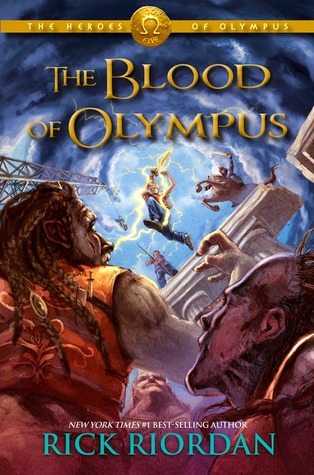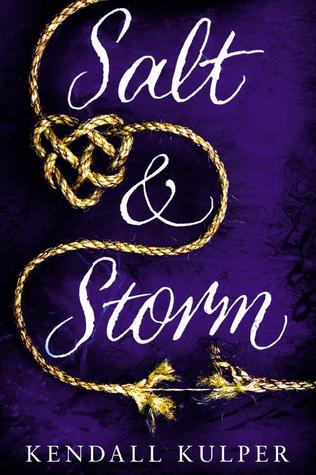 Yes, those are my five must-read books either because the synopsis sounds awesome or because I've read other books from the authors and am confident that these will be great too. What about you guys? What are your absolute most anticipated book/books? Comment down below and tell me! Until my next post, I love you guys...to infinity and beyond!