Stacking The Shelves is a weekly meme hosted over at
Tynga's Reviews
that allows us to highlight the books that we've acquired throughout the week.
Hey, guys! Welcome back to my blog! Today, I thought that I would do a Stacking the Shelves post because I haven't done one...ever and I have recently acquired a lot of books so I am extremely excite to show them to you. Hope you enjoy reading this!
1)Zac and Mia by AJ Betts
2)Nest by Esther Ehrlich
3)The Iron Trail by Cassandra Clare and Holly Black (Magisterium #1)
4)Stormfront by K.R Conway (Undertow #2)
5)Darkeness by Erin Eveland
6)The Girl Who Was on Fire by Various Authors
7)Haze by Paula Weston (The Rephriam #2)
8)Wickedpedia by Chris Van Etten
9)I Hunt Killers by Barry Lyga (Jasper Dent #1)
10)Storm Siren by Mary Weber (Storm Siren #1)
11)Paradigm by Ceri A. Lowe
12)BZRK Apocalypse by Michael Grant (BZRK #3)
Now you may have noticed that I have books 2 & 3 in several books. That is because I'm stupid and click-happy and just generally, an idiot. In the case of Stormfront by K.R Conway, I was denied access of the 1st book but was approved for the second. I don't know why I found that extremely funny. I guess I'll have to purchase the first books in these series in order to review their sequels but that's okay because more books!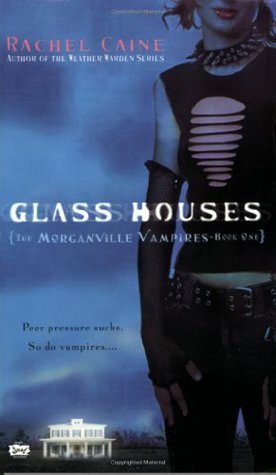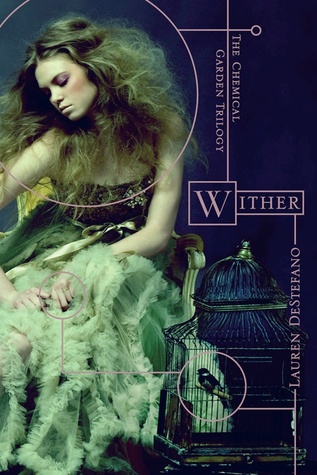 1)Glass Houses by Rachel Caine (The Morganville Vampires #1)
2)Burn for Burn by Jenny Han and Siobhan Vivian (Burn for Burn #1)
3)Wither by Lauren DeStefano (The Chemical Garden Trilogy #1)
1)Killer Instinct by S.E Green
2)DeadBeat by Amy Sparling
I received these books from two separate twitter giveaways. I also won some signed swag from both of them which was really cool. They were both RT and Follow giveaways hosted by
Krystal Larson from @Icecream1891
and the author,
Amy Sparling from @Amy_Sparling
. I cannot even explain to you guys how beautiful Killer Instinct is. It's a hardcover book and the dust jacket is gorgeous but when you remove it, it's just wow! It doesn't need a dust jacket! Deadbeat is actually a self published book that's actually based on the author's life. When Amy told me that, it just made me want to read it so much more!
So that is it for all the books that I received recently! What books did you acquire this week? Comment down below and tell me! Until my next post, I love you guys to...infinity an beyond!