So, hey universe! I recently joined the
Top Five Wednesday Family
(clickity-click on the name to find out more about it). Basically, it's just a bunch of booktubers/bloggers/anyone who really wants to do it who post every Wednesday, a top five list. This was created by
Lainey from GingerReadsLainey
and she's awesome so you should really subscribe to her. I think doing this is going to be awesome-sauce so yeah. Keep in mind that what I classify as part of a genre may not exactly be what you would classify part of that genre. Here's my top five list of genres! Enjoy, lovelies. :)
~Laquesha
5. Contemporary
Honestly, there was a time that I truly
HATED
contemporary books. I just avoided them because I thought they were boring and crappy and stupid and
worthless excuses
, to cut a long story short, I just thought they were bad. For like a while now, though, they've been growing on me and I've been like really loving a bunch of contemporary novels and I've wanted to read more and more of them, to the point where basically they make up about 30% of what I read. They're awesome and usually deal with real world crap that no one else feels comfortable to discuss so...when you want to have emotions and be empathetic,read some contemporary! Here are some of my absolute favourites. :)
4. Paranormal
Now, I'm using the term "Paranormal" loosely, meaning anything that doesn't fit the normal human society criteria. And more often than not, these are the types of books that I read, ones with ethereal, other-worldly characters that would scare the crap out of me if they actually existed. IDK, there's just something exciting about reading about things that don't actually exist in the real world. It makes me happy.
3. Romance
Um, was this not expected?! Who doesn't love a gushy-makes-your-insides-melt novel? They're the best...if they're done well and most of the time, they are done well. This category needs no explanation. We all love to cry. We all love to be girls. We all love that Mr./Mrs. right. We all love love. So...romance. Below are some of the more adorable ones.
2.Fantasy
FANTASY! These books are just the thrilling, badass, adventure-type books that just have your adrenaline pumping and your heart racing. I love them, I love them, I love them and really can't get enough of them(open for suggestions for more)*wink wink*.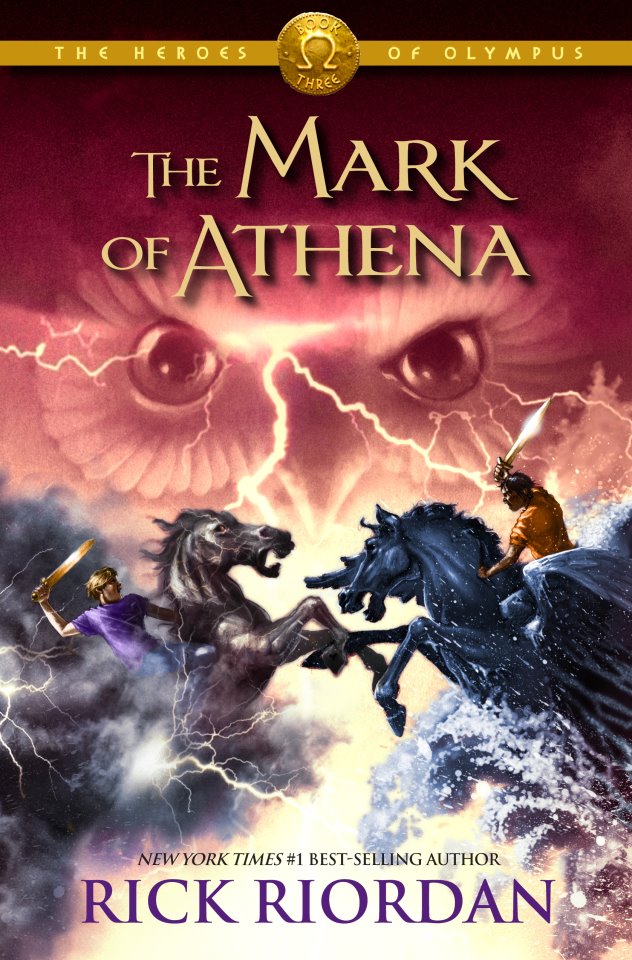 1. Dystopia
My absolute favourite genre has to be dystopian books! I'm pretty sure I read dystopia more than any other genre there is. I just love being in different world, I think that it's thrilling and breath-taking and just
frickin-awesome
, basically!